The Perks
Free coffee & snacks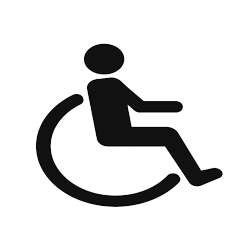 Group Insurance Plan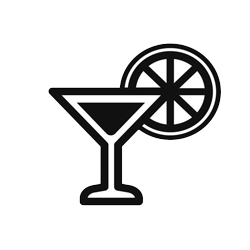 Monthly Social Activities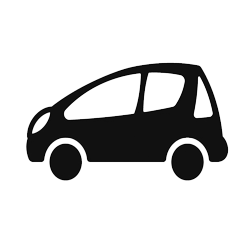 Free parking for everyone
Flexible Schedule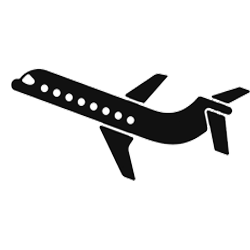 Opportunity to travel
Connect Everyone, Everywhere
NuRAN 's team work everyday to democratize the access to telecommunication everywhere and for everyone. No matter how far our customers are from the main cities or how low the population of their village is, we enable them to communicate with the rest of the world and empower them to overcome the social and economic challenges that have to be addressed in order for a community to progress.
A well-established company…that still has its spark
NuRAN Wireless might be a well-established company with its 25 years of experience, but it kept its youthful dynamic, making it the perfect combination of competitive working conditions and a fun and energetic workplace. For those who do not fear changes and evolution, NuRAN is a great opportunity to grow and learn in an environment that provides plenty of opportunities for the MVPs.