Martin Bedard
President and Director of the company
Martin Bedard has 15 years of experience in business and management. His company took over the operations of Nutaq in 2011. Martin is an attorney and holds an LL.B from Sherbrooke University. He is also a member of the Quebec Bar Association.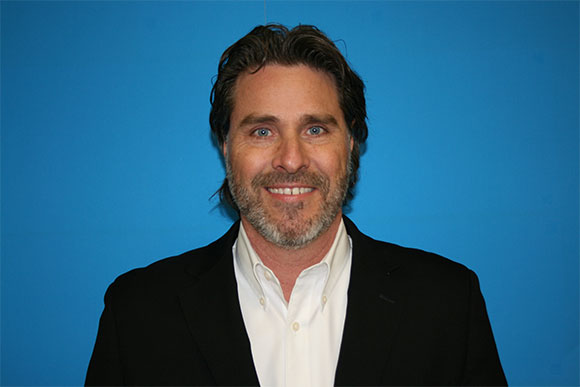 Francis joined Nutaq now Nuran Wireless in 2003 and is currently responsible for the Company's sales and marketing functions, including implementing the Company's wireless product strategy and positioning the Company as a market leader for SDRs in the wireless sector. Francis was also involved in the Company's rebranding to Nutaq Innovation following the acquisition of Lyrtech, the predecessor company to Nutaq and building the Company's current sales and marketing team. Prior to his role as Vice President of Sales and Marketing, Francis held various other roles at Nutaq including, Business Development Manager. Francis holds a BA from Laval University and is a registered CMA.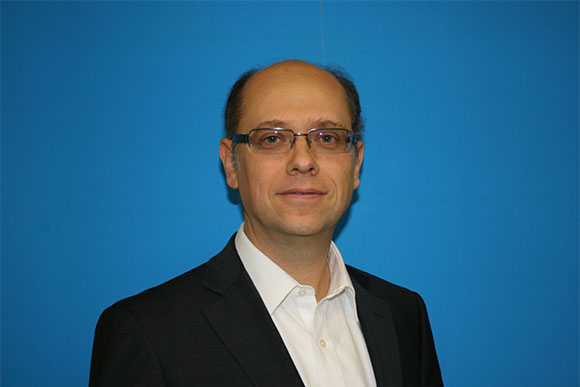 Rene joined Nutaq in October 2012 as a Wireless System Consultant and is currently leading the Company's R&D activities, including; defining all R&D programs, product development plans and product roadmap strategy. Prior to joining Nutaq, Rene was Principal Member of Advanced Technology at Blackberry and prior to that Vice President of Firmware Engineering for Soma Networks, ultimately founding and leading the Ottawa office for Soma Networks. Previous experience includes engineering roles at Nortel Networks and the Department of National Defence. Rene holds a B.Sc. and a M.Sc. in Electrical Engineering from Laval University.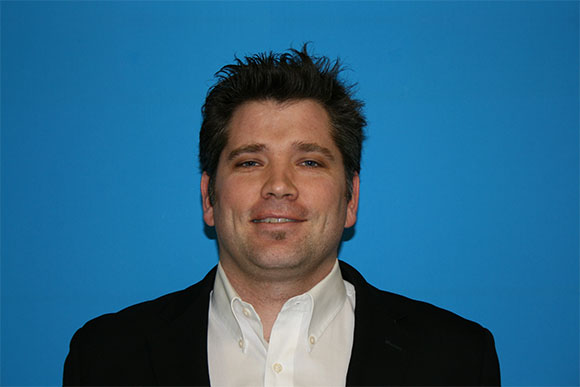 Thierry joined Nutaq in 2001 and is currently Vice President of Operations, overseeing purchasing, logistics, customer service, technical support and production functions at the Company. In addition, Thierry serves as the main interface between the Operations/R&D and the Accounting/Finance departments. Thierry has held several positions at Nutaq over the past 12 years including, Product Division Director, Special Project Manager, Software Product and Project Manager and Technical Support Manager. Thierry holds a B.Sc. in Electrical Engineering from Laval University and is pursuing an MBA at Laval University